Holistic Dentistry
health with the whole body in mind
What is "Holistic Dentistry"?
Taking care of your oral health is an important step towards achieving overall good health. For too long, dentistry has been viewed as a stand-alone profession. My philosophy is to view dentistry as a component of your overall health team involving physicians, specialists and therapists. We welcome collaboration with your physician and other health professionals.
It has been said that our mouth and teeth are the window to our body. Our entire well-trained team is committed to educating each patient on the benefits of a balanced lifestyle consisting of nutritious meal choices, regular physical fitness and smart daily life choices. In particular, our office in partnership with other health professionals organizes, collaborates and will provide you with the tools and support to kick unwanted habits such as smoking and poor nutrition. The key to achieving physical and emotional health and well-being starts today with the right choices you make. We welcome the opportunity to assist you on your journey to better and lasting oral and general health.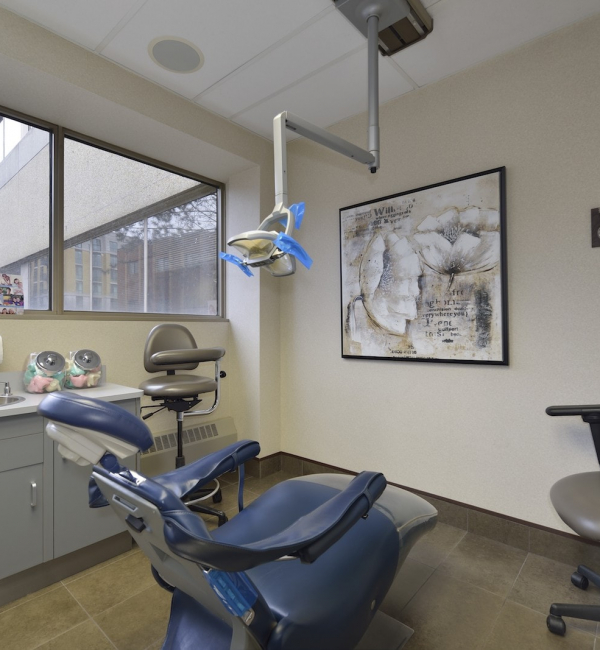 Interested in a dental exam?