Meet Dr. Novack
dentistry with you in mind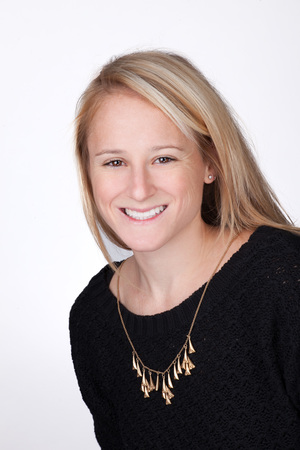 My aspiration to become a dentist stemmed from a multiplicity of life experiences, which coalesced into a desire to help others. Patients often present with barriers that impede their ability pursuing necessary dental care. Anxieties, negative past experiences, lack of finances represent some of the obstacles my patients share. I believe it is essential to develop a trusting relationship built on genuine empathy and supportive communication prior to commencing dental care. My mantra is to treat patients as family.
I first began to contemplate a career in healthcare when I attended Dalhousie University in Halifax, Nova Scotia. It was there that I obtained a Bachelor of Science with Honours in Immunology & Microbiology. What fascinated me both then and now are the connections between genetics, life-style, health and disease. Throughout my undergraduate years, summers were spent instructing children exhibiting a range of developmental and physical disabilities. These experiences affirmed my desire to choose a career where I was able to help others. From my perspective dentistry represents the harmonious blending of science, art and personal connections.
I obtained my Doctor of Dental Surgery with Honours from the University of Toronto. While in dental school, I purposefully sought out the opportunity to provide dental care to the underprivileged in Central America. This life enriching experience reinforced my conviction that every human being deserves assistance to eliminate pain and oral disease. I strive to provide each patient with treatment not merely grounded by the latest science-knowledge, but empathy and genuine caring. No one size fits all and I maintain that each patient's unique background requires a tailored treatment approach. I appreciate the benefits of collaboration and have developed an experienced team of health care providers (dental specialists, physicians, etc.) to offer holistic patient treatment.
It is only through lifelong self-directed learning I remain current in the science and art of dentistry. Passion best describes my focus on treatment excellence. I am an active member of the North Toronto Dental Society, Social Media Coordinator for The Toronto Academy of Dentistry's Winter Clinic and an Executive Member of The Alpha Omega Dental Fraternity Toronto.
I maintain that a well-balanced, healthy lifestyle is crucial to lifelong well-being. I practice holistic dentistry, a science that supports employing a global outlook on the relationship between oral and general health. My practice aims to instill this vision from the moment you enter the office. I look forward to sharing my passion for dentistry with you and your family!
Professional Affiliations: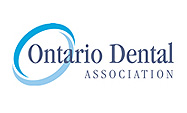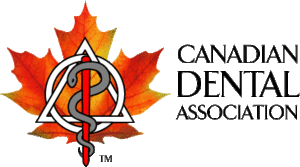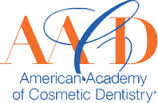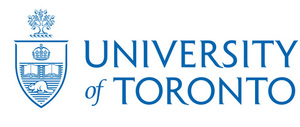 In collaboration with our experienced certified dental team, we are devoted to maintaining the highest standards of safety and professional care. I view dental care as a partnership with each patient. Lasting oral health begins with education and requires prevention and maintenance to ensure patients look and feel their best.