The Importance of Dental Visits
0
%
of Adults have some form of Gum Disease
0
%
of Adults have one cavity
the CDA, or Canadian Dental Association, recommends a Dental visit every 6 months. This amount of time has been proven to be beneficial for health and patients over the years. The 6 month rule allows dentists to stay up on maintenance, ensure a patient's continual health, and, of course, take action if items need to be addressed.
So when's the last time you've visited the dentist?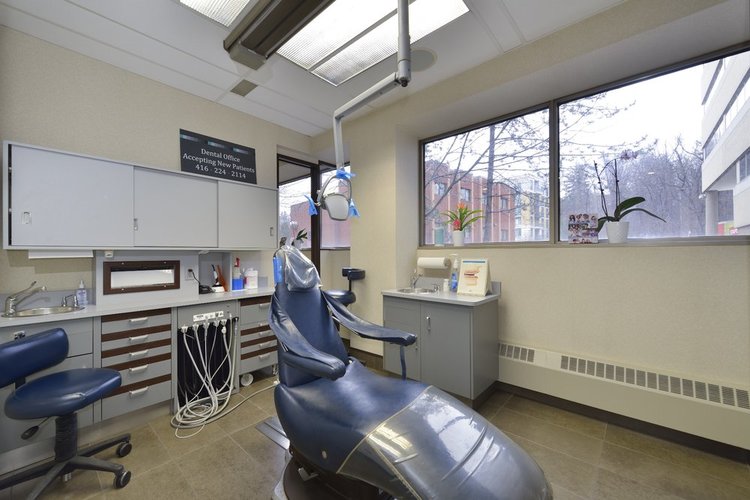 REASONS FOR THE RULE:
Cleanings Help Prevent Gum Disease & Tooth Decay
To Polish and Remove Stains on Teeth
To Remove Plaque and Tartar Build Up on Teeth
Evaluate and Monitor Your Oral Health
Evaluate Teeth for Decay or Infection
Provide an Oral Cancer Screenings
To Prevent Pain and Infections by Finding Problems Early
It's best that dental examinations are done every 6 months. No matter how small the appointment like a regular cleaning, these checkups often prevent problems from ever occurring by early prevention. Regular examinations can also save you money in the long run by alleviating potential issues early- before they become painful and expensive to repair. Or in some cases, impossible to repair!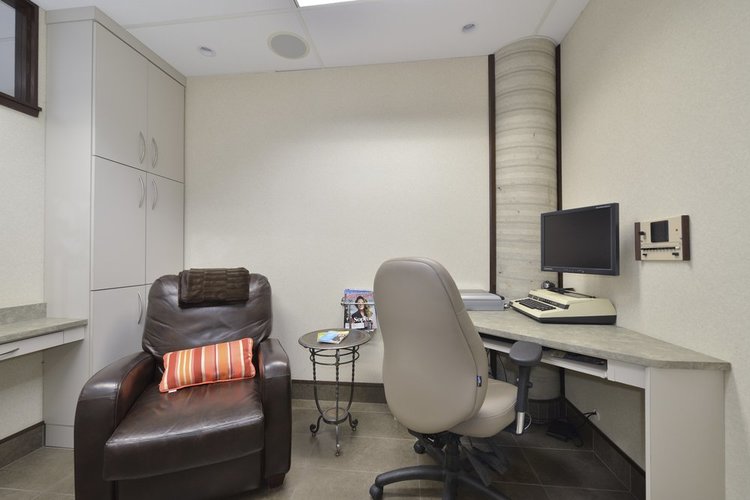 WHAT CAN HAPPEN IF YOU DON'T GO:
The Ability to Prevent Common Occurrences Often Result in Much Larger, More Painful, and Costly Procedures
Increased Risk of Developing Many Diseases
Your Teeth Get Stained
Gum Disease or Even Tooth Loss
Smaller Issues Become Major Issues
Still undecided?
While the list may seem shorter if you don't see the dentist, the consequences are much greater! It's proven that health runs through your mouth, from what you eat to how you manage your oral hygiene. Many detrimental effects of not going to the dentist like disease, cancer, and tooth loss can be prevented if addressed early. So the next time you think about skipping your dental cleaning think about the consequences of not going. You don't want to end up on the wrong end of statistics.